The Best Online Education Platform
We offers you an intuitive learning experience with our online course modules and Stem DIY kits
along
with
our
DIY
Stem
kits
8 Online Sessions
DIY Activity Kit
D-Learn Mentor Support
Reward Coins
Reward Coins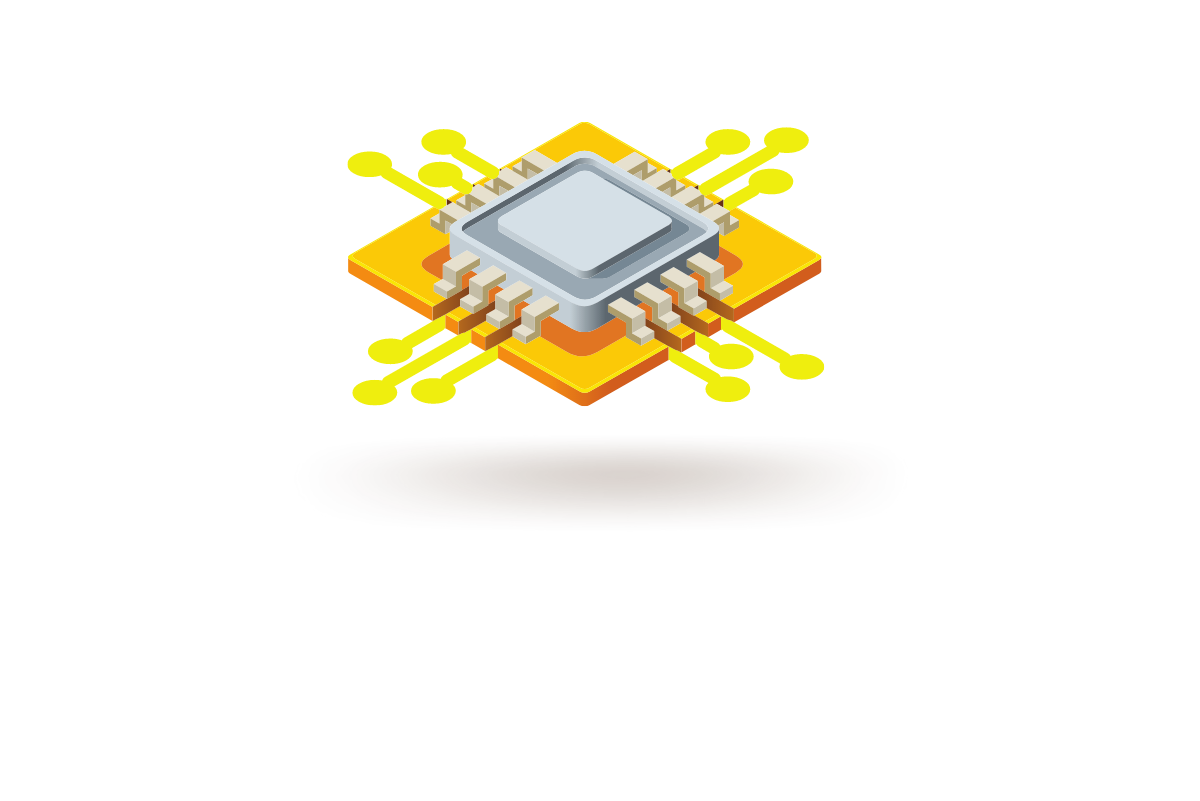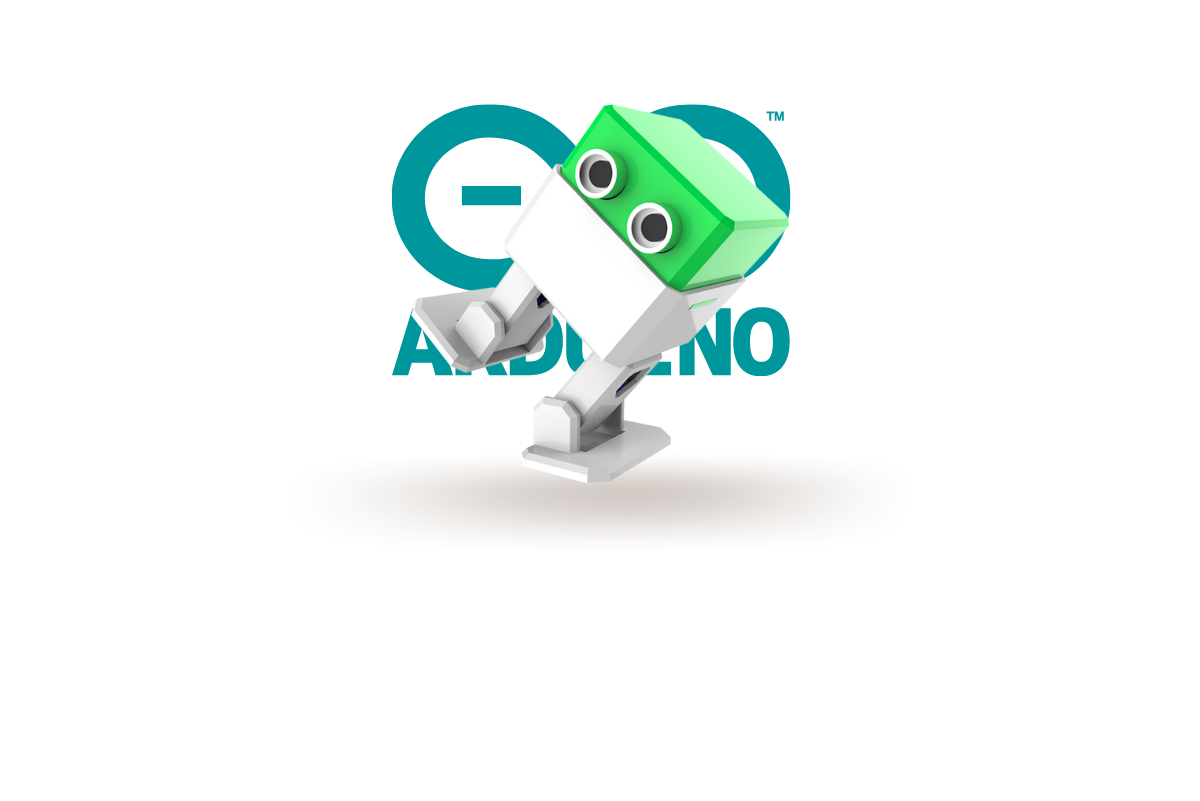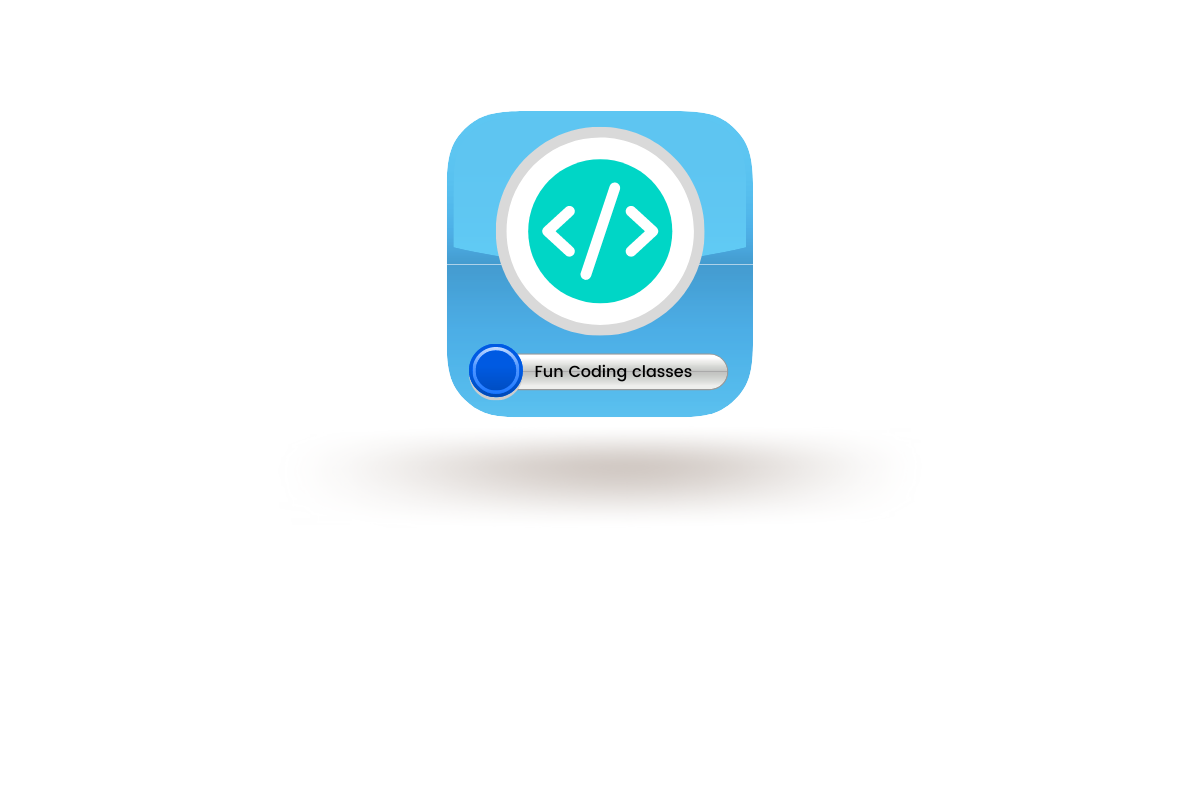 Choose a Plan &
and learn on your schedule!
Our Students
Achievements
Students have won in Google Science Fair Awards In the year 2018
3 students participated in 46th Jawaharlal Nehru Science Exhibition In the year 2018 - 19
36 students have won in Agni's Ignite India by Agni Foundation
15 students have won INSPIRE Award In the year 2018
33 Students have won in CSIR Innovation Award for School Children, in the year 2019
3 Students participated in 26 National Children's Science Congress In the year 2018
27 students have won in Ideate for India In the year 2018
3 students have won in Tamil Nadu Ilam Innovators Challenge, in the year 2018
15 students have won INSPIRE Award In the year 2018
What your child will learn
Design thinking
Problem solving
Logical reasoning
Abstract thinking
Analytical skills
Lateral thinking
Hearty congrats for setting high standards of self-responsibility & expectations. My personal congrats to you & your team who have held you CurioKidz so high.
Your session has inspired our children to develop their creativity and curiosity towards science. Even complex concepts are made very simple ad easy for the children.
The hands-on activities very clearly explain the concept. students participate with lot of ethusiasm.
The ability of the program to kindle the scientific spirit of children rated as "Beyond Expectations."
CurioKidz is doing enormous work in making children work with their hands, thus creating enormous curiosity & inquiry about things around them. This is the only best way to learn science. It should bean integrated part off every classroom in India.
Get an Evaluation With Us for FREE!
Our Associates and Partners